I've been meaning to do a monster picture post about the men in celebrity land that just keep getting better with age. There are a whole slew of them, and this is, by no means, an exhaustive list.
Let's begin, in order of importance from least to most.
First, there's Patrick Dempsey. He, of
Can't Buy Me Love
and
Grey's Anatomy
fame. I am not, strictly, a McDreamy fan, but you cannot deny that he looks better these days than ever before. Of course, this picture may be proving that he's gotten some work done, but still...
Next, Sting. Again, not someone I'm a huge fan of, but Kama Sutra, or whatever he's famously into is doing wonders...
Exhibit A, Sting, some years ago: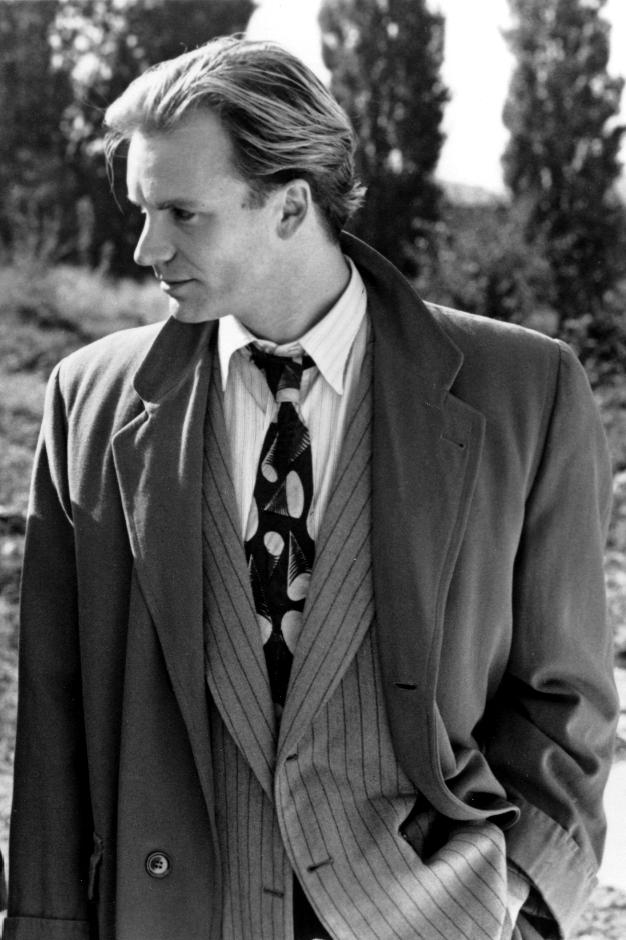 And Exhibit B, Sting today:
OK, now, Johnny Depp has always been a beautiful, beautiful man. Let's just pause to appreciate him for a moment, shall we?
During his 21 Jump Street years:
And today:
And, finally, Iron Man, himself.
In less healthy days:
And, these days:
Staying clean looks good on him, doesn't it?
Admittedly, this is a test of my photo posting skills. Bear with as I continue to learn...
Enjoy the Sunday eye candy! Oh, and if I've happened to forget anyone you think is important to this pantheon, let me know!
UPDATE
: Shout-outs must be made to cj, who wants Sean Connery on this list. See him
then
and
now
. And S, who says Matt LeBlanc is an up-and-comer. See him
here
.
P.S. S called this the Silver Fox post. Well put.
P.P.S. One more addition, thanks to Catt. Bruce Wills,
then
and
now
.